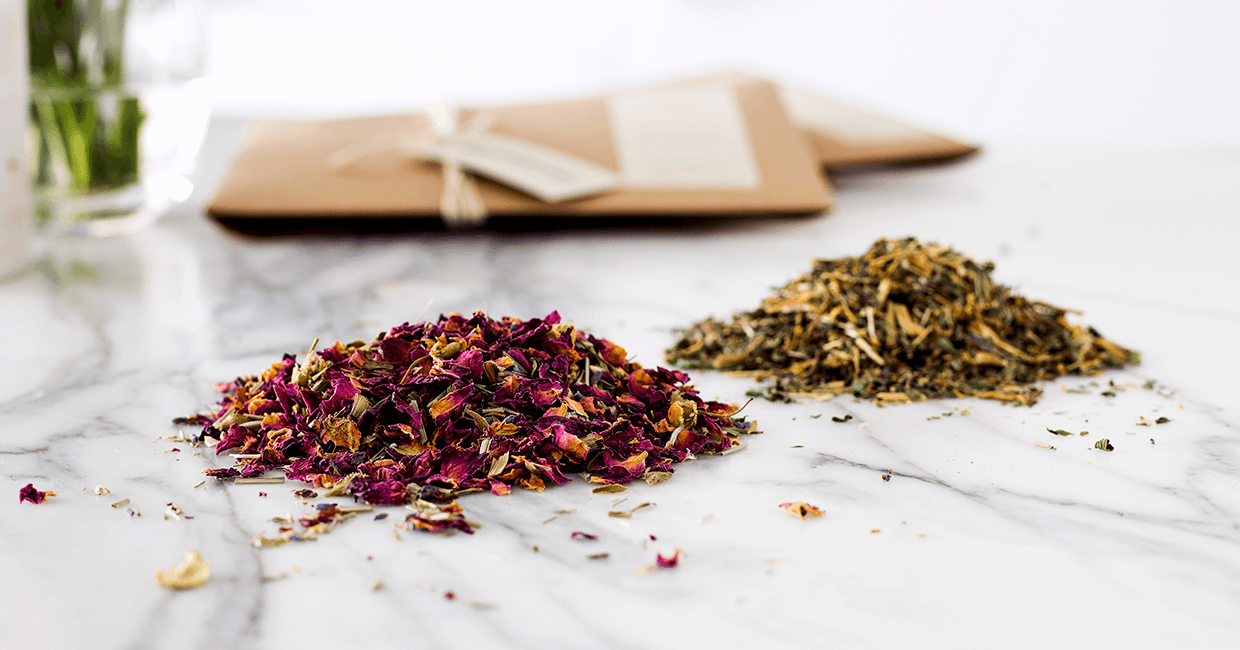 Petal TM
Signature
Rose petals, rose hips, red clover and other exceptional herbs for healing and a glowing skin. The taste is very pure and delicate. This was designed for every day living especially focused on the skin and stressful living.
Après TM
chamomile
Après based on the finest chamomile flowers, mixed with a hint of digestive healing herbs, this tea has been a favourite of fine diners in Sydney and over seas for the pure taste and relaxing affect to the busy digestive aids, and a sleep sound night.
Triple E TM
Staple
Forever a staple tea in the pantry for the liquorice lover, with the spice tang to finish the flavour. Men and women love this tea, especially on the run with workloads and little time to relax. Repairs that feeling of high acid in the stomach.
---
Lemon Tang TM
Lemon Grass
A super special forever-popular tea with restaurants, as the Lemon grass cuts through fats and leaves the palate clean and fresh after a wonderful meal. In everyday living this is a thirst quencher hot or iced.
Peppermint
Single Blend
Australian grown on rich fertile soils and a sublime taste.
Green Japanese Sencha
Special
Full of antioxidants.
---
Lemon Myrtle TM
Blend
Not just pure lemon myrtle, as this by itself is too strong as its part of the eucalyptus family in Australia, so blended with complimentary herbs such as mint and lemon balm with other exotics, this would have to be one of the favourites in the 6 designer blends.
Summer Delight TM
Seasonal
Winter or summer, hot or cold, this has been a favourite in the range since 1991. Originally made for aiding lungs for children and adults. Sip all year round and stressful living.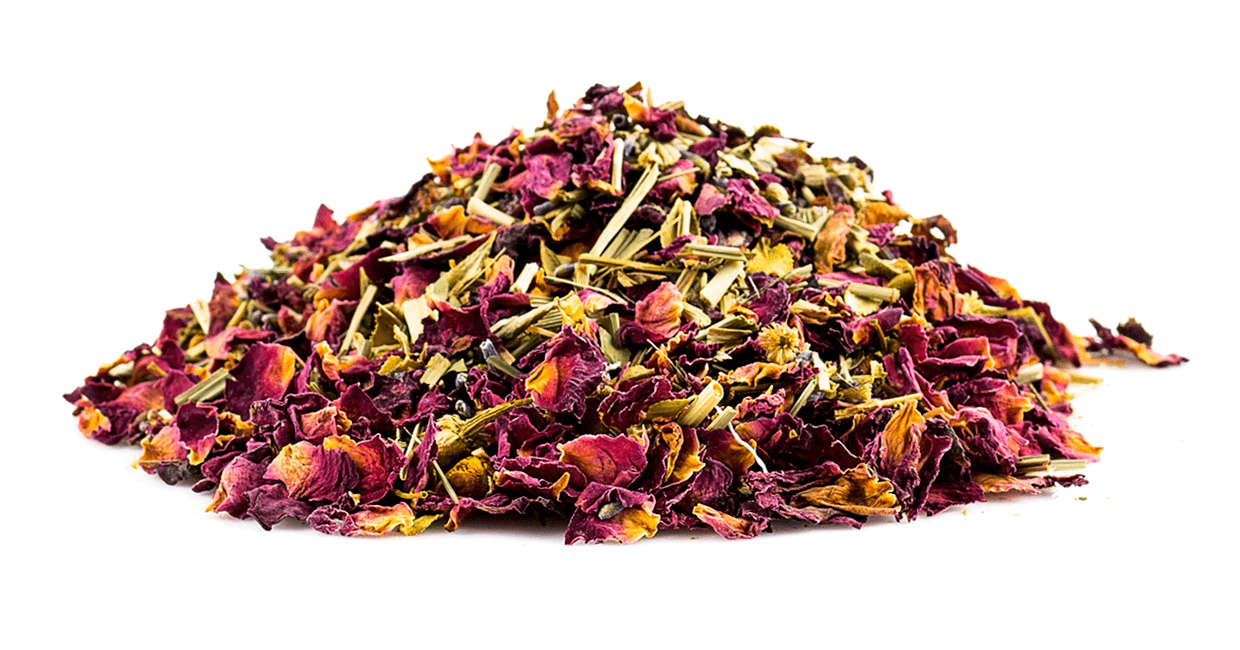 Chamomile
Tradition chamomile flowers with exceptional delicacy.